Exclusive
Turning Cons into Pros With Older Medical Buys
RANCHO SANTA MARGARITA, CA—There are many issues with older medical-office buildings that don't exist with new acquisitions. GlobeSt.com speaks EXCLUSIVELY with Cypress West's partners to get the skinny on this sector.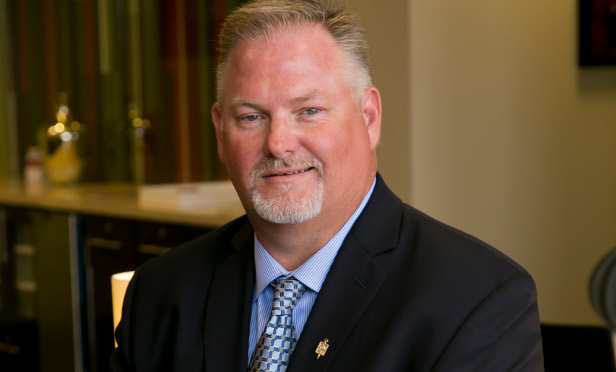 GlobeSt.com: What are some of the challenges in taking over older medical-office properties? 
Johnson: Older buildings tend to be less efficient in their use of space, buildings systems are antiquated or non-existent, and the overall aesthetics may not be appealing to today's consumer.
Cumella: From a capital standpoint, you need to go in with eyes wide open and be ready to spend money immediately if you want to create value.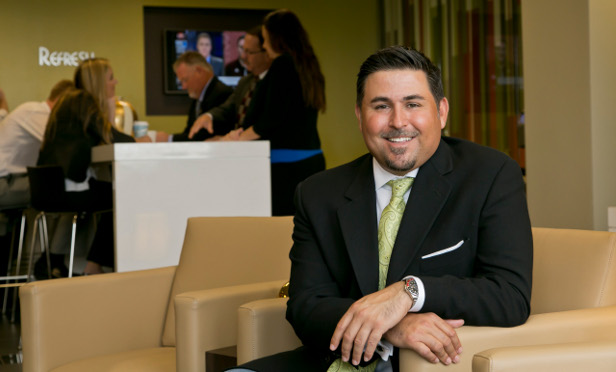 GlobeSt.com: What are the challenges to meeting today's patient experience, and what are your priorities in terms of building redevelopment?
Johnson: One of the first things we look at is energy efficiency and patient comfort. Building systems need to be reliable and function at a high performance level since medical buildings generally have high traffic counts. In addition to system performance, we've been paying closer attention to the look and feel of our buildings to make them more inviting in order to improve the overall patient experience.
Cumella: Healthcare delivery is constantly evolving, and so should the facilities that house our healthcare providers. We immediately invest in modernization and efficiency—it's our one-two punch.
GlobeSt.com: What do you do to develop the best tenant experience/ mix for a new property acquisition?  
Johnson: There are definitely synergies found with certain practices within a medical building. Some of those relationships happen organically, and others have to be cultivated. When we take over a property, we determine what is needed to round out the patient experience. For example, a building with an urgent care might benefit from having a diagnostic laboratory or a pharmacy on-site to complement their services. In this way, we are eliminating the need for their patients to have to travel to another property to receive those services. Once we determine that need, our leasing team goes to work identifying possible candidates to fill any vacant spaces in the building.
Cumella: A bad tenant mix can be the "Achilles heel" of a facility. We are constantly evaluating that proposition.
GlobeSt.com: How do current healthcare demands impact/influence your acquisition goals?  
Johnson: No doubt about it: commercial real estate is hot right now, and medical real estate is hotter. Doctors within our portfolio are increasing their patient counts, and patient volumes are up. From an operational standpoint, we work with physicians to gain more efficiency from their current spaces by increasing the amount of exam rooms to help maintain their increasing work flow. With this in mind, older acquisitions require underwriting higher tenant-improvement allowances as older spaces are getting reworked to meet the new patient demand.
Cumella: We're getting ahead of the silver tsunami, and the work we do during pre-acquisition is critical so our facilities don't get left behind.
GlobeSt.com: If location becomes an issue with older properties, what can you do to make the location still work?
Johnson: Location is key to our acquisition strategy, and we tend to lean toward "purpose built" assets. One key ingredient to a purpose-built asset is the location. Does this location serve a purpose to the tenant and patients? Is it convenient to where the patient lives or works, or is it convenient to other medical-related businesses or hospitals in the area? These are factors that we look at when we begin underwriting a property.
Cumella: You can't cure a bad location, so we won't even try to solve that problem. We pass on 90% of the opportunities presented to us for this reason.